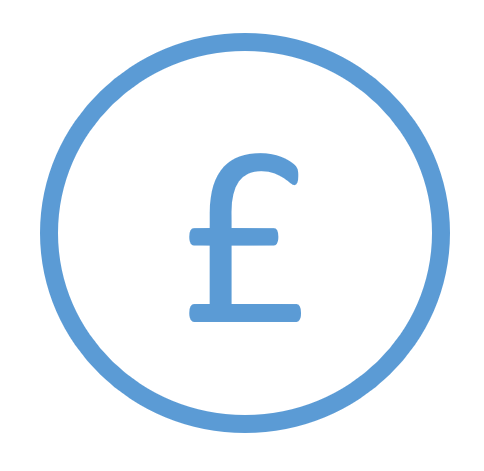 Competitive salary
Employees are paid a competitive salary on the 15th of every month.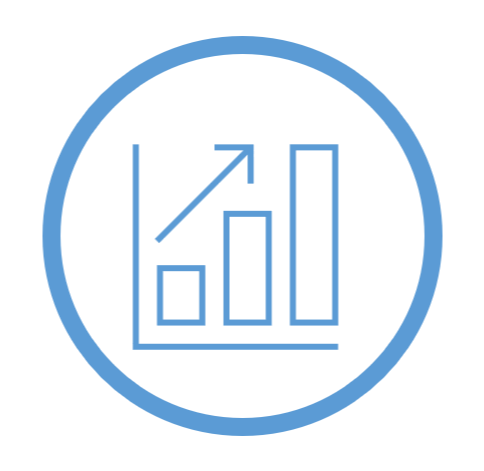 Pension and life cover
The Local Government Pension Scheme (LGPS) offers tax free relief on the contributions that you pay. You can boost and pay more or enter the 50:50 section of the scheme and the scheme offers immediate life cover.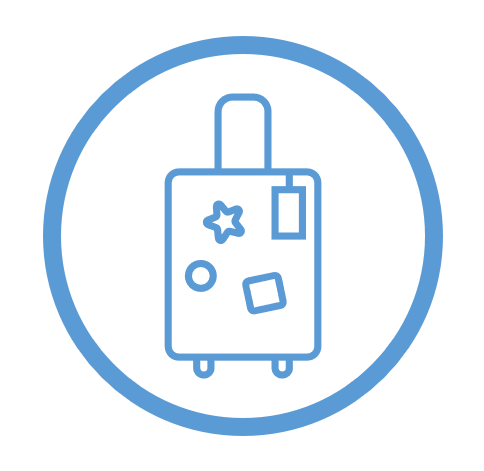 Generous annual leave
Generous annual leave is accrued based on length of service, position and hours worked. Including 8 public holidays.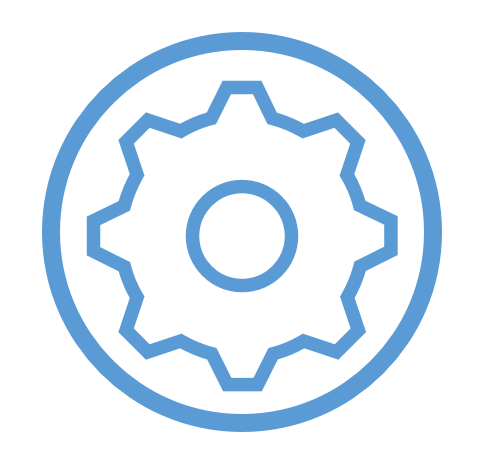 Hybrid working
Hybrid working is designed to fit your professional and personal needs, as well as service delivery needs. How you work may be on-site, remote, or a mix of the two.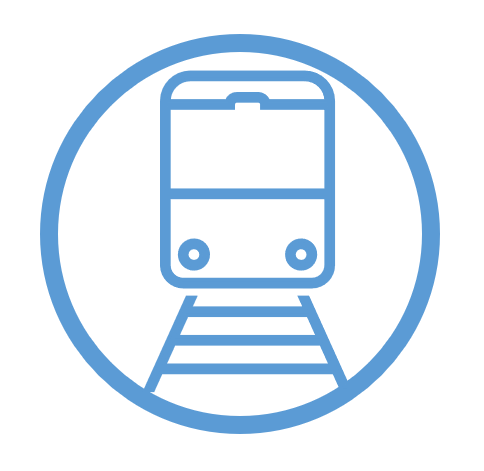 Season ticket loan
Purchase an annual season ticket for use on public transport, to travel from home to work.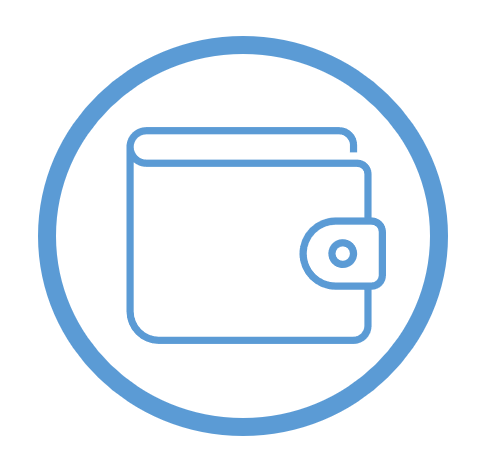 Local & national discounts
Discounts are available at select nation wide supermarkets, cinemas, high street shops, hotels, dining, and cashback offers, as well as local gyms, restaurants and theatres.
Cycle to work scheme
The cycle to work scheme helps employees to commute to the workplace. Getting moving and supporting with the reduction of carbon emissions.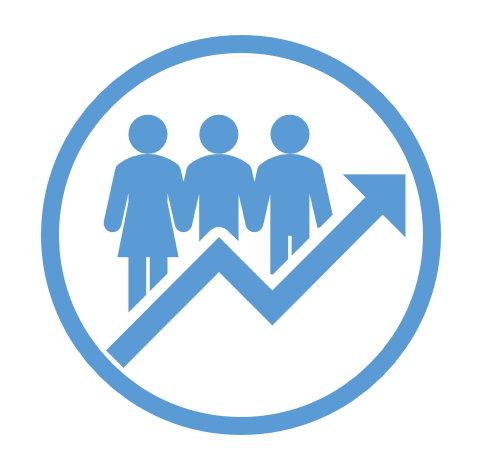 Get Ahead – internal development & progression programme
We encourage growth and development for all our employees through Get Ahead where you have access to online learning programs and apprenticeships, mentors, coaching and much more.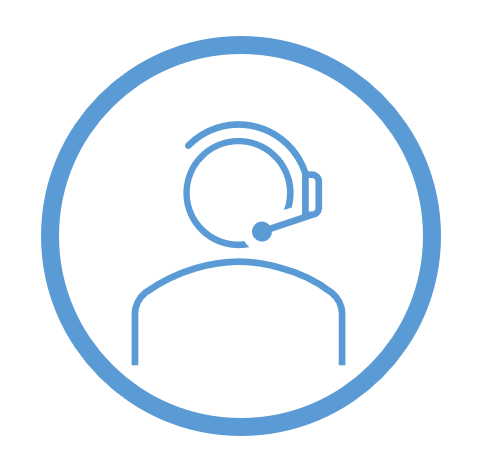 Employee assistance programme
On the occasion when you could do with some extra help, EAP can enable you to move forward and find a solution. Available 24/7 for you and your family.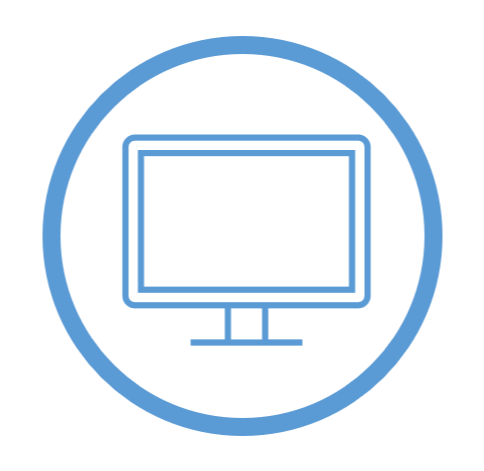 Workplace adjustments
Inclusion matters here at H&F and we have partnered with Microlink to support our employees to perform at their best.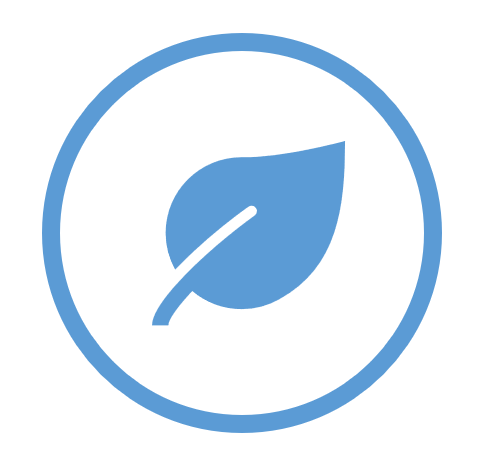 Wellbeing & resilience
Wellbeing Wednesday offers a number of weekly virtual fitness, financial and wellbeing classes in addition to a variety of health and wellness programs available to employees.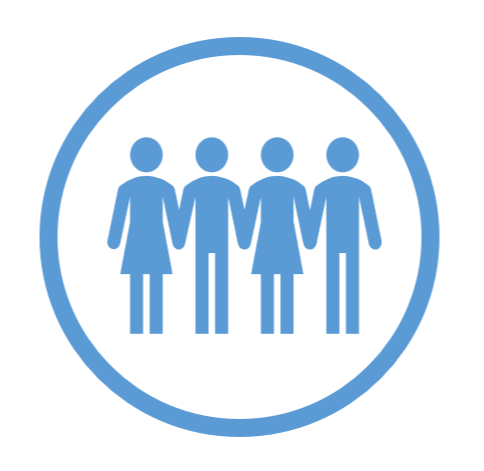 Inclusion matters
We believe in doing things with our employees not to them and we encourage employees to get involved in staff led groups and be part of the change. Or if you don't fancy that we have a host of virtual communities to join and network across H&F.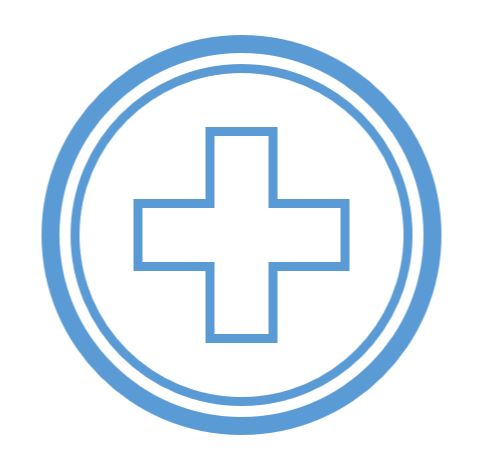 Sickness benefits
Generous sickness absence policy and access to Health Insurance.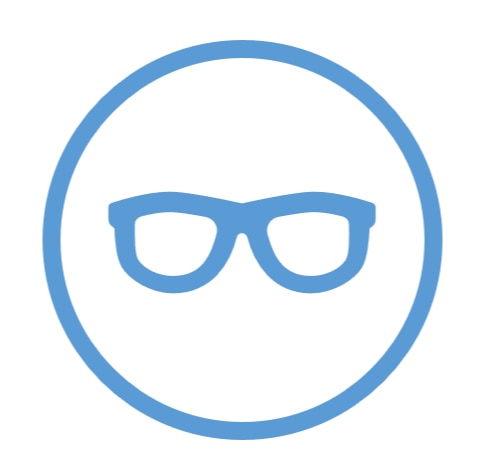 Eye test vouchers
Employees can get discounts on eye tests and corrective lenses.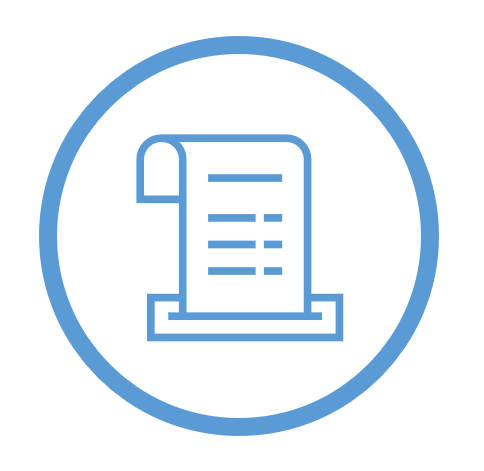 Purchase annual leave
Employees have the opportunity to purchase additional leave.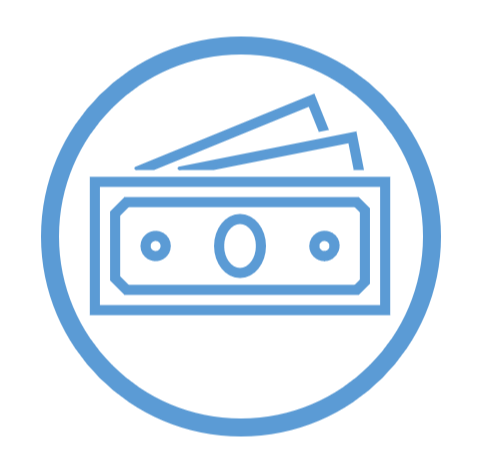 Cost of living crisis
With the rising cost of living, we are doing all we can to help - from free school meals to free adult social care for our residents - and working with local partners to help residents through this difficult time.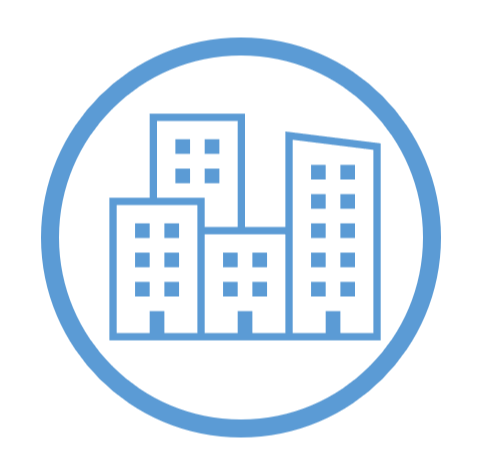 Great place to live, work & socialise
We are home to some extremely highly rated theatres, such as the Lyric, and Eventim Apollo theatres. There are 5 leisure and sport centers, 6 libraries and home to Premiership football clubs, and international brands such as L'Oreal, Disney and Novartis.