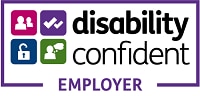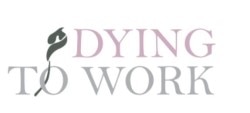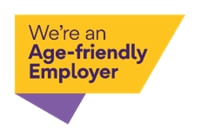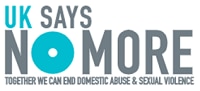 Our commitments
H&F is a great place to live, work and socialise with exceptional transport links. We invest in the training and development of our workforce. We offer support for reservists. We care about your work-life balance and wellbeing.
Our charters
We have joined the campaign UK Says 'No More to Domestic Abuse and Sexual Violence. Actively taking a stand against domestic abuse and sexual violence under one powerful, visual symbol
We are signatories to the Race at Work Charter and have seven calls to action and commitment to improve equality of opportunity in the workplace
We are a Disability Confident Employer – committed to challenging attitudes and increasing understanding of disability and improve how we recruit, retain and develop great people
H&F have partnered with Microlink to support managers and employees through the process of implementing workplace adjustments. The Microlink service will ensure the needs of the employee are understood in depth and recommendations produced for implementation by managers
We have 5 staff diversity networks and 3 Race equality working groups, all of which we work closely with to deliver our Equality, Diversity & Inclusion ambitions
As part of our pledge to the Armed Forces Covenant we actively recruit veterans of all ages and their spouses, providing tailored pathways to work
We are a living wage employer. We believe our staff deserve a wage which meets every day needs
We are committed to providing a healthy workplace for all of our employees
We are raising awareness of dementia through our commitment to Dementia Friends
We signed the Dying to Work charter on 8 November 2012, providing additional protection and support for employees who may become seriously ill
We're proud to have joined the Age-friendly Employer Pledge, a nationwide programme for employers who recognise the importance and value of the older workforce
The Council strives to promote fair and equal access to services and equal opportunities in employment. It also seeks to recognise and value the differences in the people we serve and employ. This includes protected characteristics such as age, disability, gender reassignment, marriage or civil partnership, pregnancy and maternity, race, religious belief, sex and sexual orientation.
As an employer the Council aims to ensure that all staff have the right to fair treatment in their employment and working conditions and strives for a working environment free from discrimination and harassment. All staff have a responsibility not to discriminate in the way they treat users of our services or other staff. A serious or repeated breach of this policy may lead to disciplinary action.