Policy, Performance and Communications
It is the job of the Policy, Performance and Communications team to deliver the vision of the council. By joining our team you could find yourself working alongside our councillors and the senior leadership team on a range of projects, from protecting the council's reputation, managing world-class events such as West End Live, to developing ground-breaking policies to tackle some of the most difficult issues the city faces.
With a multitude of teams and projects to join, there is something for every skillset. Check out our current vacancies here.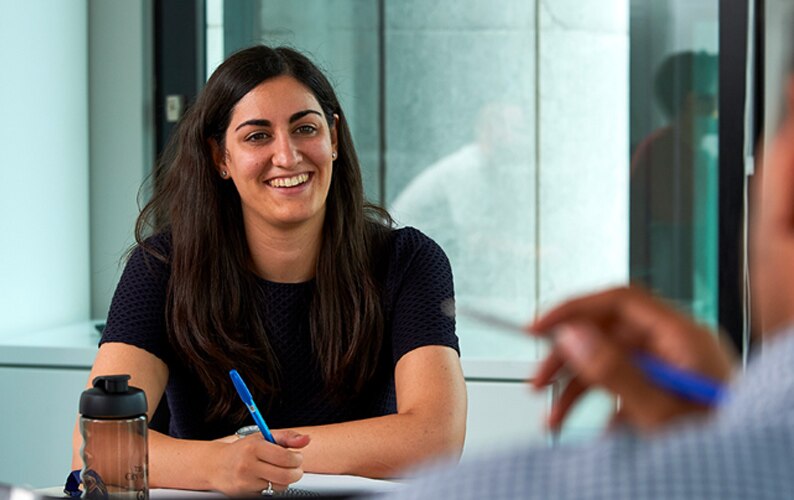 Results 1 – 3 of 3
Page 1 of 1