Growth, Planning and Housing
Contributing over £50 billion to the national economy, it is vital that Westminster has a skilled team ready to tackle the changing needs of the area – that is where our Growth Planning and Housing team come in. With 12,000 planning applications every year – more than anywhere else in the UK – plus over 50,000 enterprises across a huge array of industries – there is always a challenge to be faced.
Our people are encouraged to think innovatively – with their ideas and concepts making a genuine impact on the future of our neighbourhoods.
If you are up for the challenge, take a look at our vacancies below and apply.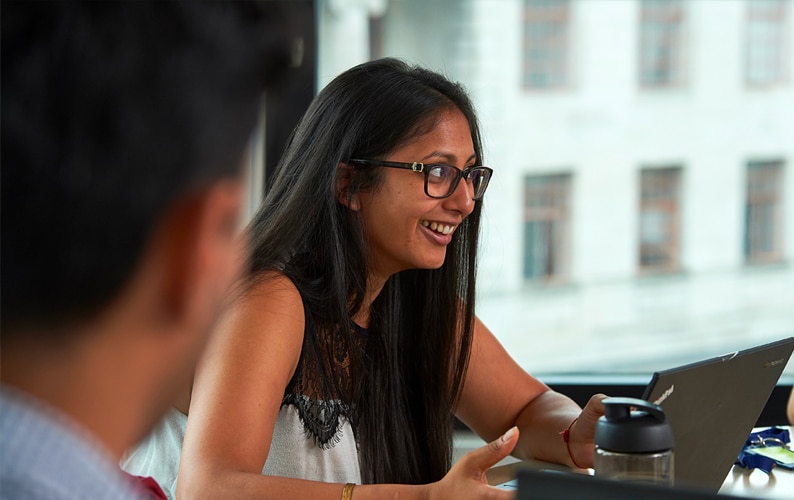 Results 1 – 9 of 9
Page 1 of 1
Search results for "". Page 1 of 1, Results 1 to 9
Title
Location
Date added